Brand Ambassador programme
The Goal
We are looking to create a Gaulf Society to spread the word of throughout the UK, locally and nationally, these will be known as Gaulfers. We aim to provide excellent quality Golf Clothing, at affordable prices and we are looking for the right people to shout about us and help us grow.
We're looking to bring on a team of key individuals to help grow our brand at a local, and regional and national level. Gaulf is looking for like minded Golfers out there that believe in our brand, and want to wear our gear and tell everyone about it. We need people who are going to represent the brand at social events, point customers to our site, and most importantly; wear our gear on the course, in the pub, and out and about.
The programme is designed to bring together Golfers, who influence on Social Media and within their own circle of friends and connections. Gaulf is more than Golf Apparel, for us it's a brand that crosses the lines of being on the course and just being out socialising.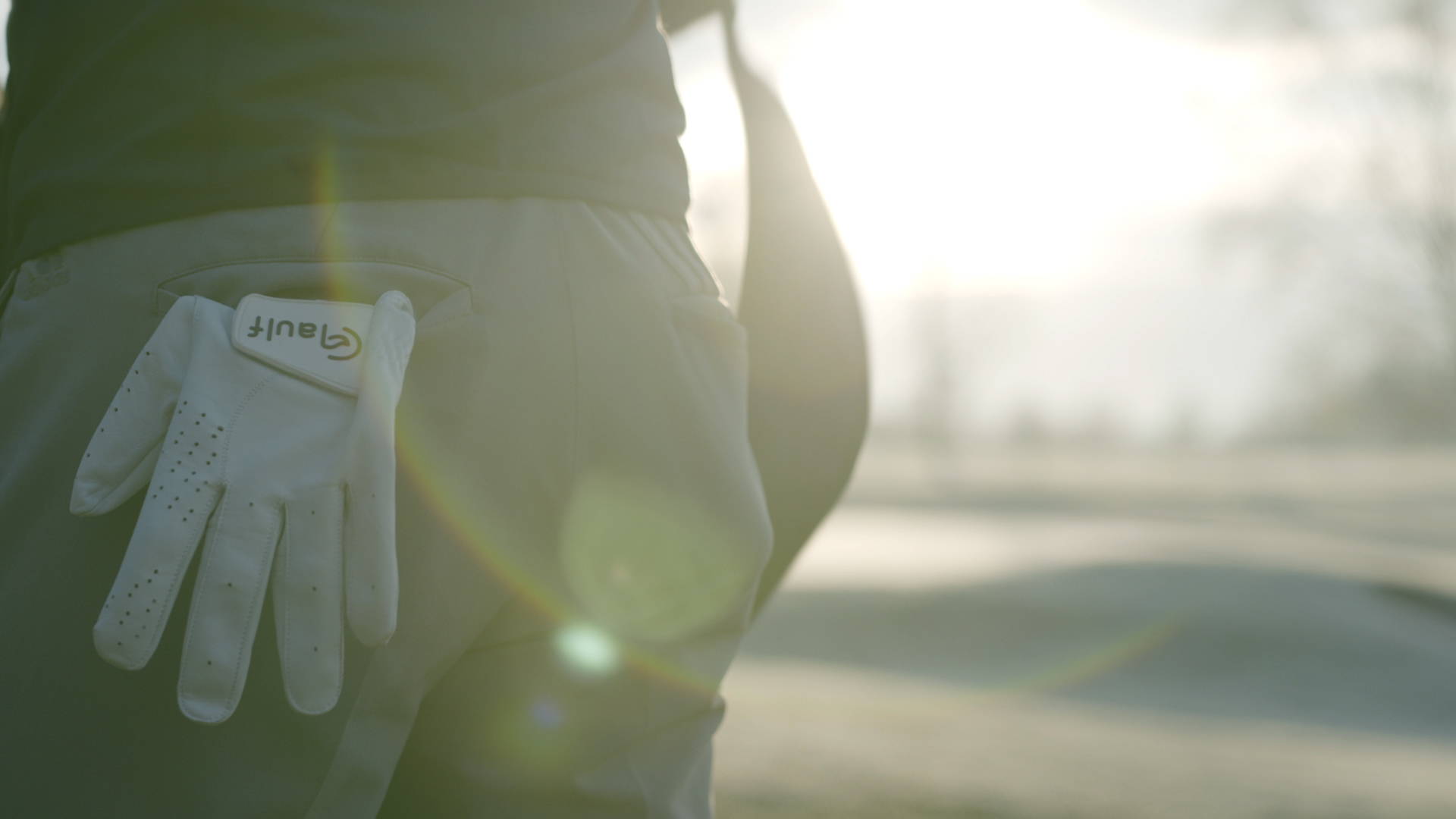 Gaulf Merch, 1st and foremost. We'll supply you with the right gear to help spread the word of Gaulf.
A chance to earn, each sale that comes as a result of your efforts is measured, and with that, you can earn. Whether that earning is regular income, more merch, golf gear, etc. This will change as we grow.
Wear our gear, not just on the course, when out in public people will ask where you got that hat, or that jacket. Tell them where you got it.
Be active on Social Media, tag us, post about Gaulf, use hashtags.
Get in touch

There's no minimum such as followers, background, how good a Golfer you are. You can see by our Website, our Socials what Gaulf is all about. If you think you are a good fit for us, a modern brand, then tell us about yourself.